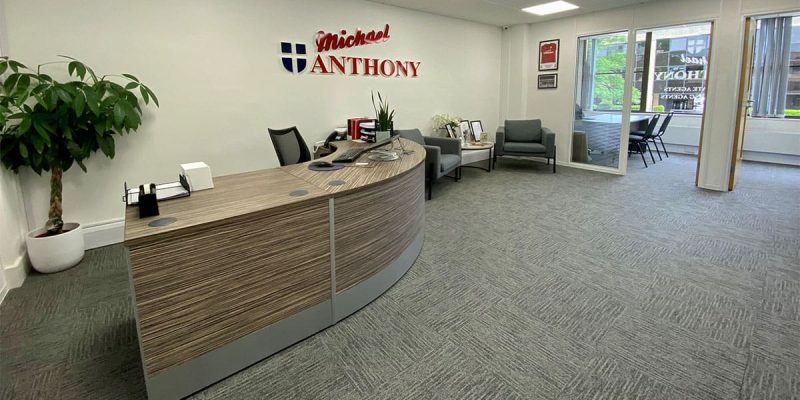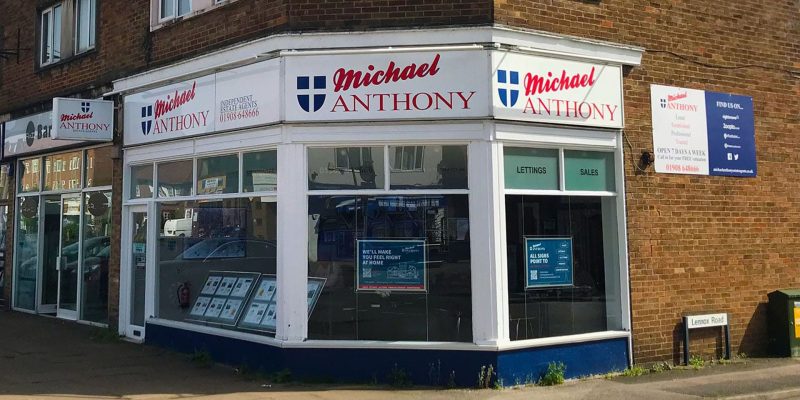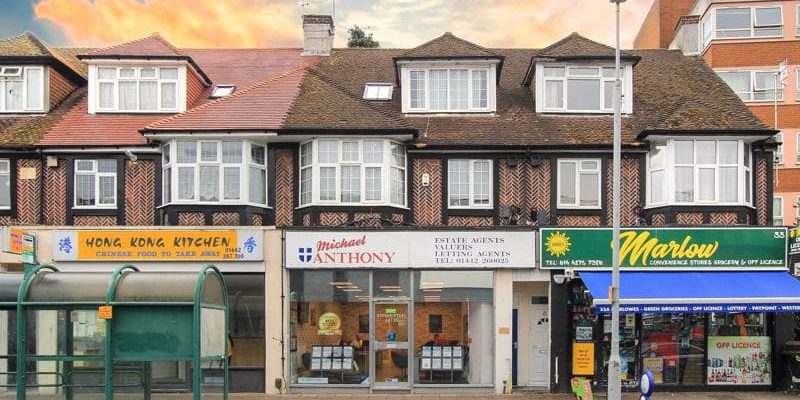 Trusted estate agents in Buckinghamshire, Bedfordshire and Hertfordshire
Michael Anthony Estate Agents is a leading independent estate agency that covers Buckinghamshire, Bedfordshire and Hertfordshire that has built our reputation on providing the highest levels of service combined with our in-depth knowledge of the areas we operate in. We have proudly been open since 1989 and have the same values today we did over 30 years ago.
The Michael Anthony team has grown dramatically over the years and we are delighted to have so many members of exceptionally hard working experienced staff working alongside us. Being open 7 days a week gives our full time sales staff the best chance to deal with all your property needs.
As members of both the Property Ombudsman Scheme and the National Association of Estate Agents, you can be assured of our reputation and professionalism.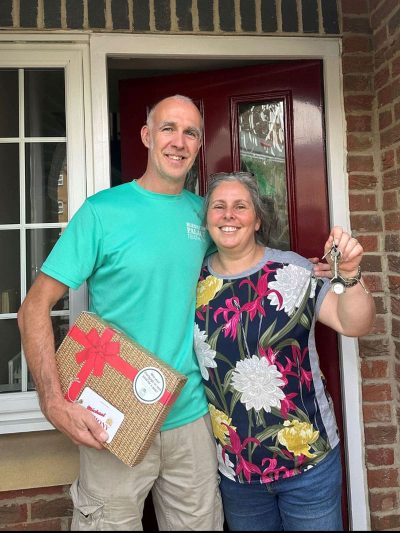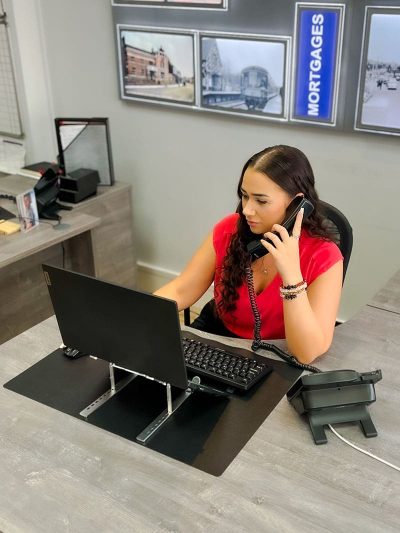 See What Our Customers Think...
"Michael Anthony Estate Agents sold our house and lined up the perfect new home for our family all within 3 weeks. When they said they had the "perfect" house for us, we didn't quite believe it, but they really did tick all the boxes! They truly listened to us and our families needs and they couldn't have found us a better home. We had a chain of 5 and they worked tirelessly to ensure everything ran smoothly.
Lauren is extremely dedicated, reliable, helpful and very personable. She is a workhorse and went above and beyond throughout the process.
Steve is very knowledgeable and honest. He is confident, approachable and professional. We felt at ease throughout the process.
I can't fault the team at MA; they delivered a 5* experience!"
We have had a great experience with the agency in Tring. Very helpful and friendly agents that were able to answer all our questions. The application process was very quick and smooth. The communication was also exceptional. Special thanks to Katie who helped us a lot.
Cannot thank Michael Anthony estate agents enough. ESPECIALLY KATIE AND LAUREN. Me and my partner were moving on a tight schedule and the professional and quick manner of both Katie and Lauren meant it was an easy and relaxing process. We would definitely recommend and would 100 percent use them again to rent/buy a property. 5 stars!!!
** OUTSTANDING ESTATE AGENT**
If you are buying a property from Michael Anthony or selling a property via Michael Anthony- you will not be disappointed.
From my first viewing meeting George Burns- his knowledge of the Property was excellent and he could answer all of my questions even where the sun rises and sets. He had certainly done his homework. This left a great impression on me.
Ian Hartley assistant Manager was unbelievably helpful and whilst their priorities are with their vendors to complete the process- he spent a lot of time assisting me with lets say difficulties with the process from my side- his focus support tenacity and commitment was outstanding.
And I will always thank him for that.
I honestly cannot thank them enough for going the extra mile throughout.
You will not be anything but completely satisfied with Michael Anthony and the excellent people that represent them !!
Super helpful, great communication. Thanks!
Very pleased with how I was looked after from start to finish by Satpal and Tom particularly, massive thank you for getting my old house sold and finding me a new home which I am extremely happy with. I would highly recommend.
View Our Available Properties
Find out how much your property is worth by using our free, no-obligation,
instant market appraisal tool.