Derek Wakefield Promoted To Assistant Manager At Bletchley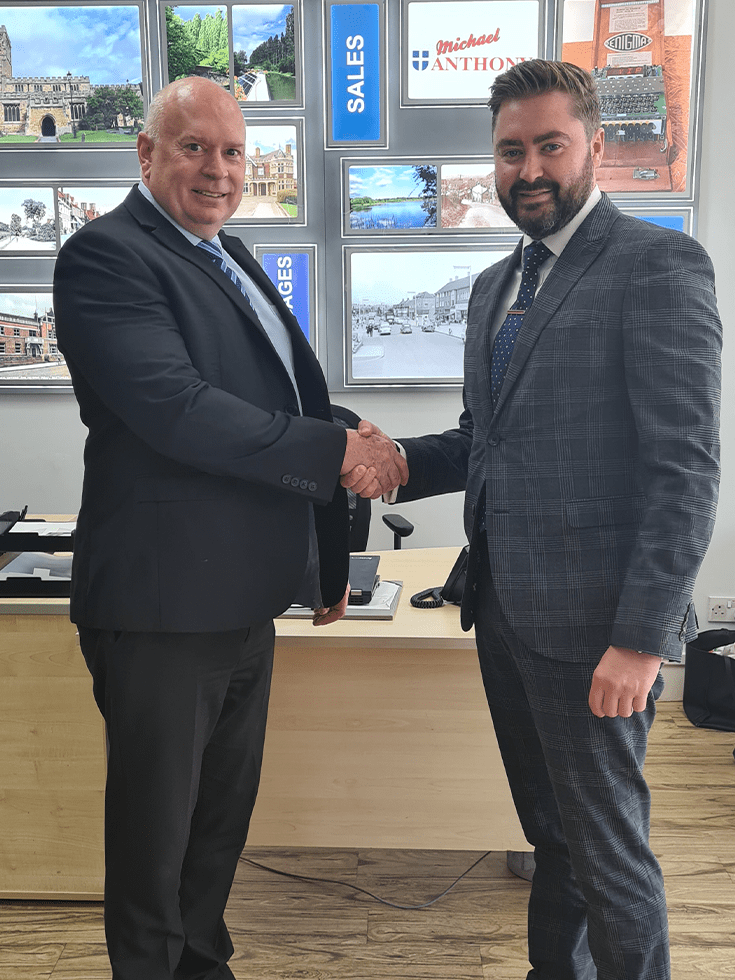 We are thrilled to announce that Derek Wakefield has recently been promoted to Assistant Manager of Michael Anthony Estate Agents Bletchley.
Before joining our Bletchley branch, Derek had previously worked in sales – but found he quickly took to the Michael Anthony environment and enjoyed the flexibility the job offered. 10 year's later, thanks to his measured approach and keenness to support clients, he has now been promoted to the role of assistant manager at our Bletchley branch – one of the most successful estate agents in the area.
Congratulations Derek – we look forward to seeing you continue to progress in your new role.
Thinking of moving?
If you are thinking of selling or renting your current property, get in touch with us today for a free, no-obligation valuation!